Choreography By Sydney Duncan


Choreography Reel:
5 pieces I brought to the stage with lighting, costume, sound mixing, and design at the University of Utah.

Your Ultraviolet Touch: This piece is about remembering someone who came into your life and moved you deeply. However, that person is only a memory now. The piece retells the feelings one feels when getting to know someone deeper and deeper. But at the end, all we have is the remembrance of their ethereal touch.

(Bound)less: Bound)less is about the feeling of being bound on earth with all of the barriers that come with being human. This includes feeling physically weighted down by gravity and mentally by anxieties, depression, sadness, and the boundaries we put on our minds that stop us from reaching our fullest potential. You have to almost think of yourself as a boundless entity that is made of so much more than you think. Sometimes it might feel as if the pressures of our world are too heavy to bear. But never forget to look up at the sky and wonder what could be more of you. Never forget you are made of stars and that you are infinite.
Lilac Wine: The lyrics form a narrative in which the main character recounts her heartache of losing a lover and taking solace from wine made from a lilac tree. But at the end of the day, she is just alone with her thoughts and her bottle.

Cry Me A River: This piece is about an emotionally abusive relationship. She has to decide whether to be strong enough to leave or run back to him and continue to cry her river of tears.

Loving vs. Virginia: Tells the story of the landmark civil rights decision of the United States Supreme Court, which invalidated laws prohibiting interracial marriage. Richard and Mildred Loving fought for their love and showed a nation what love and courage can accomplish.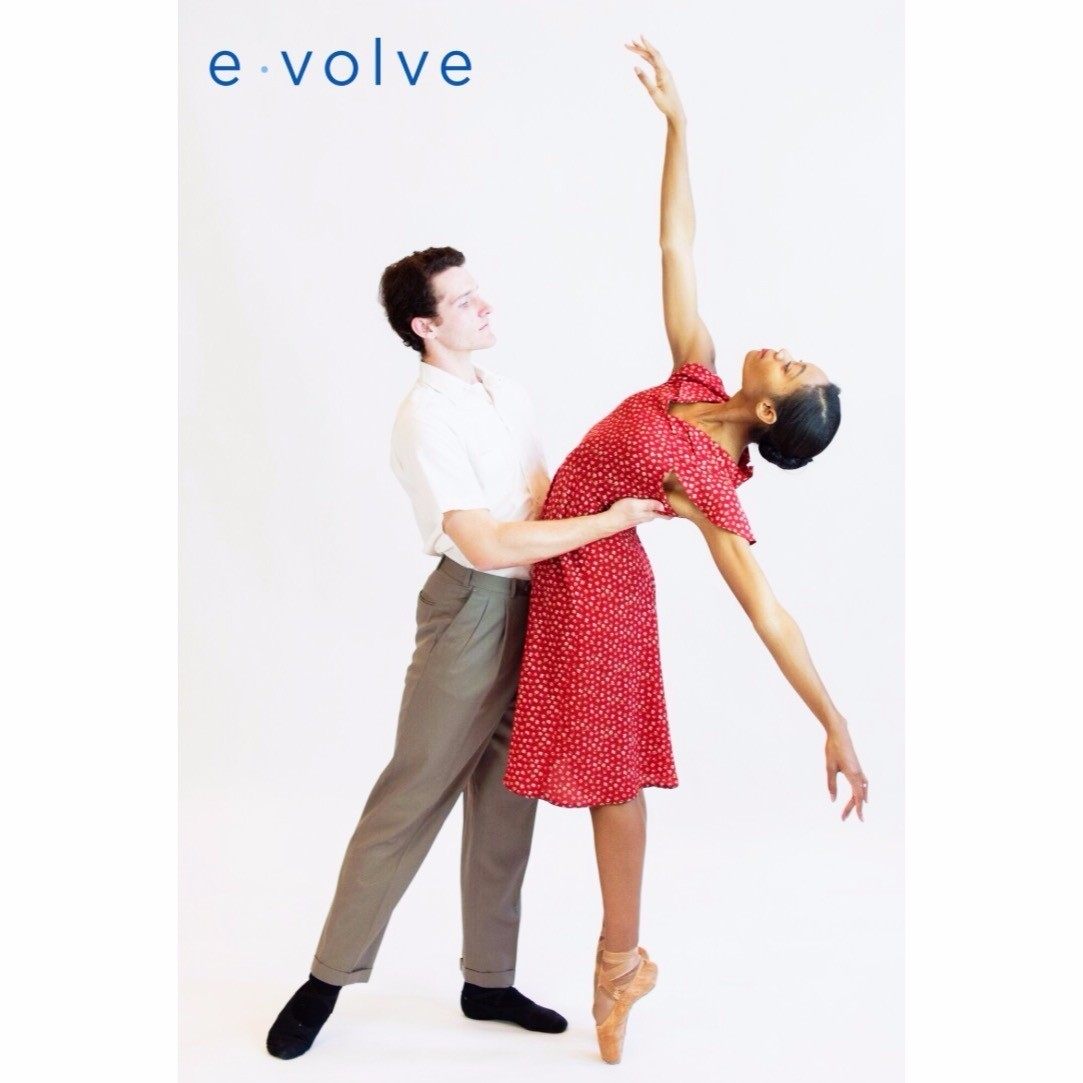 Never Enough: A piece in collaboration with Booker T. Washington High school for Visual and Performing Arts and Turning Tables. This program focused on the importance of minority female choreographers and using dance to focus on issues like race, discrimination, and perception of minorities in the dance community.